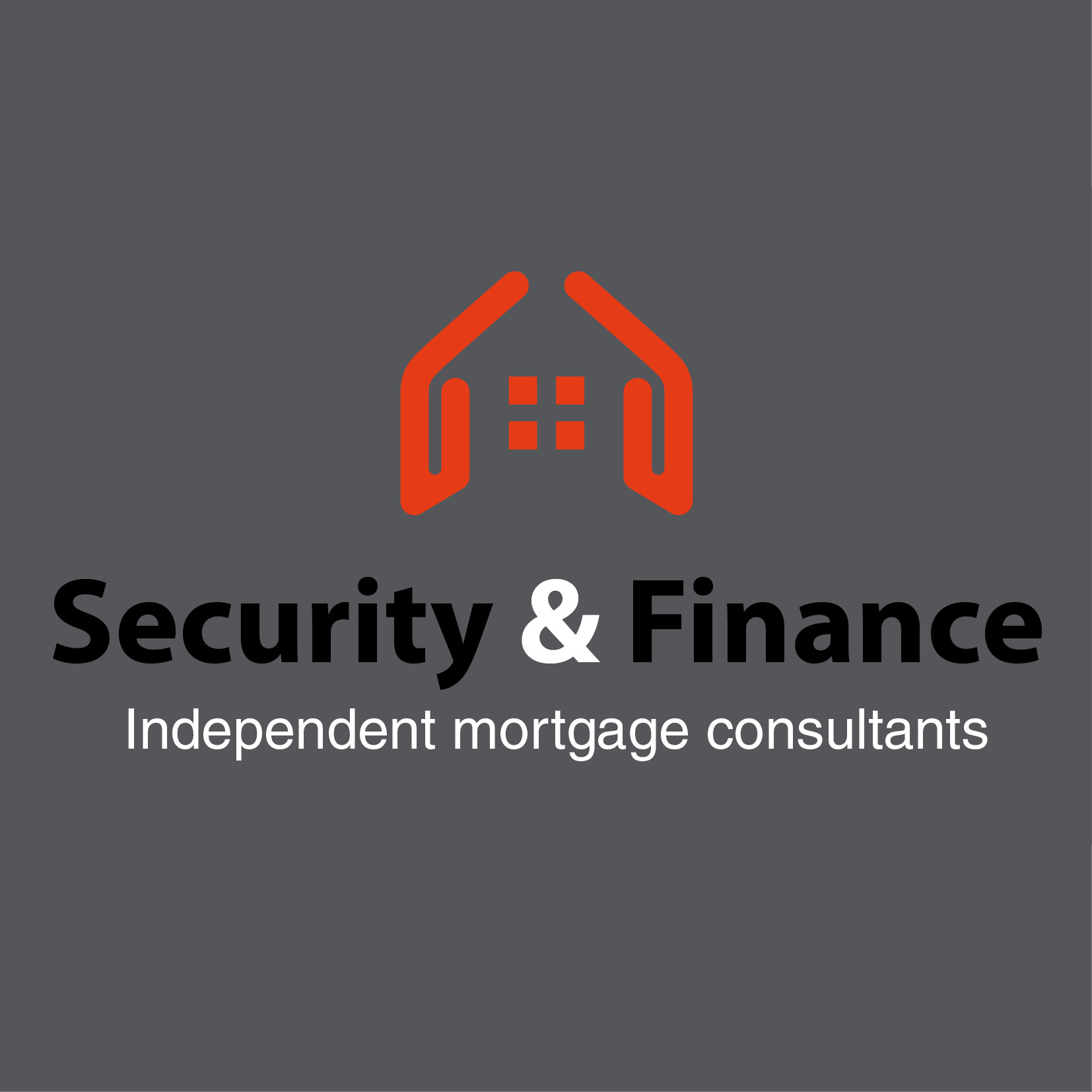 MORTGAGES
Sound Professional Advice
Today's homebuyer must more than ever, make informed decisions based on sound professional advice.

With over 28 years of experience as Mortgage Brokers and offering independent advice from the whole of the market, Security & Finance will ensure you have access to knowledgeable advisers who can offer you the very best mortgage whatever your individual circumstances.

As members of a large network of Mortgage advisers, they have many exclusive mortgage deals not available on the High Street or on the internet so it is always worthwhile discussing your requirements with them.

They are always happy to provide you with a quotation, free of charge and completely without obligation so even if you have a Mortgage already in place, why not make contact and see if they can improve upon your current arrangement.

We are confident that you will find their knowledgeable and friendly approach to mortgage advice both refreshing and worthwhile.

How much will you have to pay for our mortgage services?
If you choose to proceed with our recommendation and the mortgage goes ahead, we will be paid commission from the lender for arranging the mortgage on your behalf.

In circumstances where the commission we are receiving from the lender is less than £400.00, we reserve the right to ask you to pay a fee to cover the difference between £400.00 and the commission we are receiving from the lender.

Example : if we are receiving a commission from the lender of say £150.00, we may request a fee from yourself of £250.00 should you wish to proceed with the arrangements.

You will receive a personallsed illustration when considering a particular mortgage. This will highlight the key facts about the mortgage product including any commission's relating to it.
Security & Finance is an appointed representative of Tenetlime Ltd, which is authorised and regulated by the Financial Conduct Authority. Tenetlime Ltd is entered on the FCA register (www.fca.gov.uk/register) under reference 311266.
A mortgage is a loan secured against your home. Your home may be repossessed if you do not keep up repayments on your mortgage or other debt secured on it.