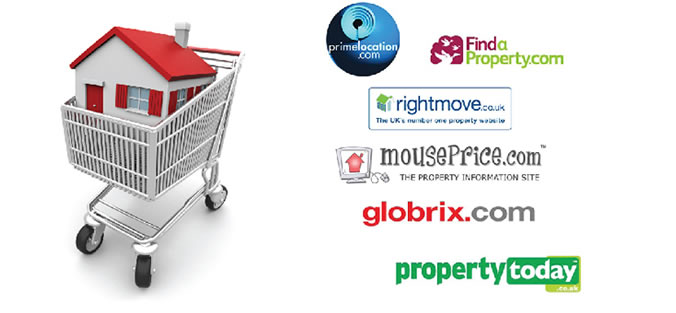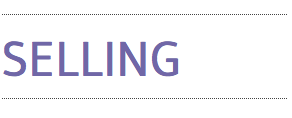 In the past decade or so, Estate Agency has gone through major change.
The internet has revolutionised the way people now choose to search for their new home and never before has the homebuyer had so much information so readily and easily accessible to them.
With the advent of these technological advances, many new property search companies have been established making it easier than ever to locate that elusive new home.
Apple advertise our properties on all the leading property web sites therefore maximizing the exposure to each of the properties we are selling.
Where possible we include not only carefully prepared details with quality photographs, but also full floor plans and downloadable PDF brochures giving the potential homebuyer the ability to not only view your home on screen but to also print a full set of details if they prefer.